Nanosymposium: Emerging Technologies for Gut-Brain Research
December 4, 2018, 4-6PM, MSRB3 1125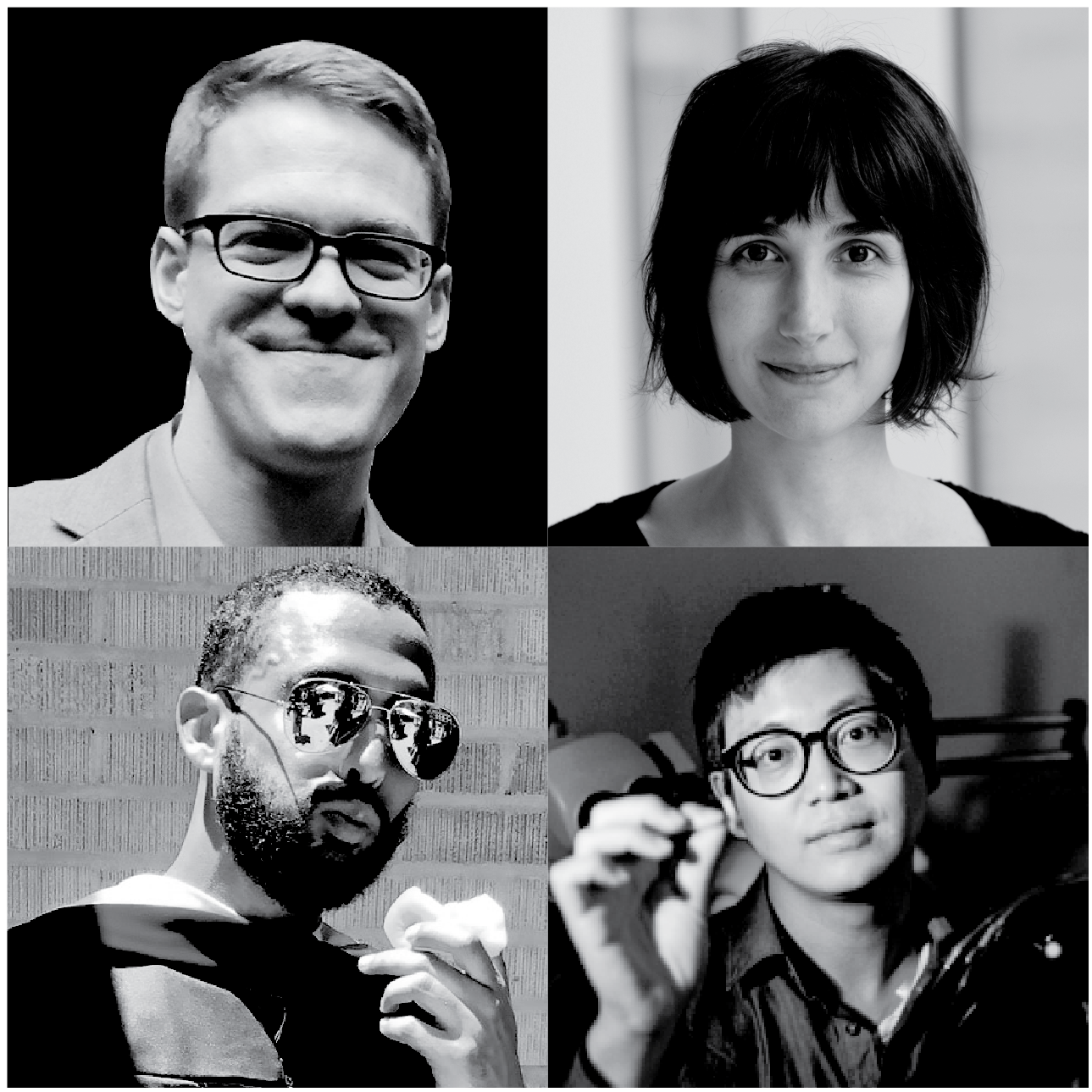 High-Throughput Organoid-based Platforms
Ian Williamson, Duke University
Ian began in basic gastrointestinal research in 2008 as an undergraduate at UNC around the time when intestinal organoid culture technology was developed. He entered the joint UNC/NCSU Biomedical Engineering program in early 2013 to develop high throughput organoid-based platforms capable of describing the mechanisms regulation intestinal renewal. He has focused in vitro assays of host-microbe interactions using microinjection and biomaterial approaches.
Drosophila Behavior
Meg Younger, Rockefeller University
Dr. Younger is a Kavli Fellow at The Rockefeller University in the Laboratory of Neurogenetics and Behavior (principal investigator: Leslie Vosshall). She studies the neurobiology of the mosquito Aedes aegypti, which transmits Zika virus, dengue fever, yellow fever, and chikungunya. Dr. Younger is combining modern genetic approaches with detailed neuroanatomy and two-photon calcium imaging to study neural circuits in the mosquito that underlie behaviors that drive disease transmission and are essential to reproduction.
Flexible fiberoptics
Seongjun Park, Rockefeller University
Dr. Park completed his B.S. at Seoul National University (SNU) before starting his PhD at MIT in the laboratory of Polina Anikeeva.  He is currently a p
ost-doctoral associate in the Research Laboratory of Electronics at MIT.  He is interested in
 the development of fiber-based flexible optoelectronic neural probes and multifunctional scaffolds for neural interface engineering.
Three dimensional electron microscopy
David Hildebrand, Rockefeller University
Ready to find out more?
Subscribe to our listserv!