The 2020 Gastronauts Annual Letter
August 6, 2020
Dear Gastronauts,
We sincerely hope this annual letter finds you safe and well.

If the pandemic has further emphasized anything, it is that having good friends and strong connections makes a difference. Seeing the faces and hearing the thoughts of many of you at each of the zoom-side chats earlier this year brought joy and hope when they were most needed.

Thank you for continuing our conversation around the world.

Over the last five years we have worked together to build a venue for disseminating knowledge on gut-brain matters. Gastronauts was jumpstarted in 2014 and today has a seminar series, a podcast, and a biennial global symposium. We are comprised of almost 700 scientists connected across Europe, Asia, Australia, and the Americas.
None of this would be possible without you: every talk, interview, email, registration, tweet, and retweet helps bring more intellectual capital to the Gastronauts village.

We would like to take you through what we have accomplished together in the last season and share some exciting news:
SEMINAR SERIES
From portable genomics that improves human lives in Sub-Saharan Africa to microbial signaling that make us socialize, our seminar speakers this season were captivating and inspirational:
SEPTEMBER
Gary Wu
Microbes and our diet
Penn
OCTOBER
Jim Bayrer
Visceral pain
UCSF
NOVEMBER
Gary Schwartz
Gut-brain connection
Einstein
DECEMBER
Bite Size Summit
+ Natale Sciolino
+ Martina Sgritta
+ Carlotta Ronda
+ Sofia Axelrod

Why we eat
Social Microbes
Engineering microbes
How we sleep

NIEHS
Baylor
Columbia
Rockefeller
JANUARY
Scott Kanoski
Memory and eating
USC
FEBRUARY
Marcelo Dietrich
Neonatal eating
Yale
MARCH
Julia Kaltschmidt
Enteric Nerves
Stanford
APRIL
Why we self medicate
+ Art Beyder
+ Ana Domingos
+ Michael Huffman

Gut touch
Fat-brain connection
Self-medication

Mayo Clinic
Oxford
Kyoto U.
MAY
Food 3.0: DNA nutrition
+ Giles Yeo
+ Laura Boykin
+ Darren Logan

Gene eating
Genetic agriculture
Pet food

Cambridge
Ted Fellow
Waltham at Mars
In addition to our regularly scheduled seminar series, we had two special events:
Our signature Bite Size Summit – an event designed for and dedicated to highlighting the work of four stellar postdoctoral fellows.
Zoom-Side Chats – our response to COVID-19's restrictions to face-to-face connection. These online seminars brought our international community together to discuss relevant topics such as "Why we Self-Medicate" and "Food 3.0 – DNA Based Nutrition."
Next season will start virtually on September 8th. Sessions will continue to be held on the first Tuesday of every month.
PODCAST
Now in its second season, our podcast has over 2000 plays and more than 100 subscribers. These 30-minute conversations highlight the choices, philosophies, and underlying drive of humans devoted to the discovery of gut-brain matters.

In this upcoming season we welcome Reem Hasnah as a new cohost. Reem is a graduate student in the Biomedical Sciences at Hamad Bin Khalifa University in Qatar. She joins our current host Peter Weng and sound editor Meredith Schmehl. Peter and Meredith are both graduate students in Neurobiology at Duke University.

We were excited to hear from several of you that episodes have been useful in your classrooms! We enjoy hearing from you, so please continue to share.

Listen at: thinkgastronauts.com/podcast
Also available on Apple Podcasts, Google Podcasts, and Spotify.
GLOBAL SYMPOSIUM
This year's symposium was re-scheduled to May 11-13, 2021. It will be held in Nantes, a picturesque city in the Pays de la Loire region of France. Our organizing committee is extremely grateful to the 30 speakers and over 100 attendees who have been flexible and generous in accommodating the schedule change. If you or someone you know would like to join us, there are a handful of spots open.
LOOKING TO THE FUTURE
The beauty of progress is that it comes with the promise of new horizons. Despite the global halt, our challenge remains to continue to bring the knowledge of gut-brain matters to undiscovered gastronauts around the world. Just like the barn raisers, we can leverage our human ingenuity and connection to envision better ways of doing science and understanding the context of the world around it.
Here at Gastronauts we are more committed than ever to enabling scientists to find their global voice. Together, we can.
I look forward to seeing you on September 8th!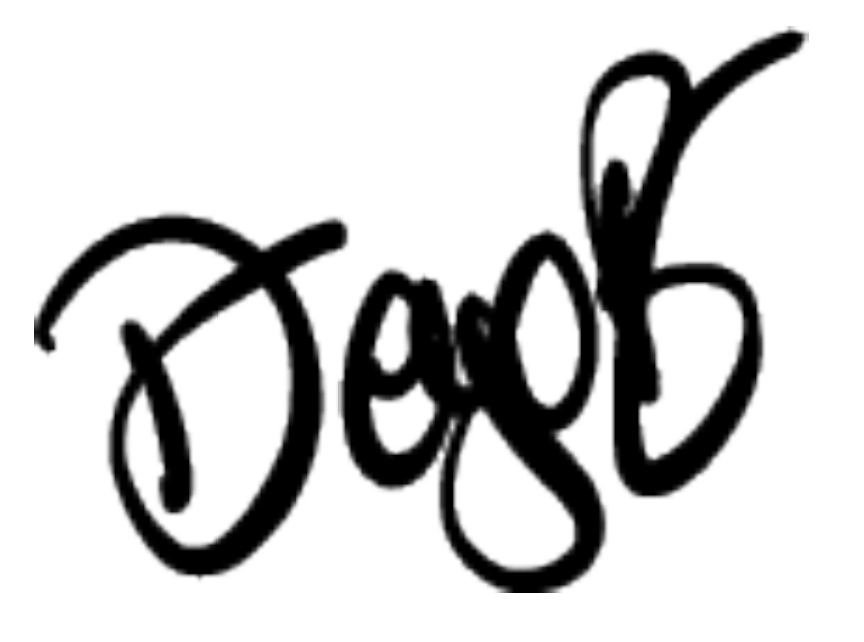 Diego Bohórquez
Gastronauts Curator