Starting in Season 4 we have added a special December Bite Size Summit where we highlight four rising starts in the field of gut-brain matters.
September 2018: Adult enteric neurogenesis
Subhash Kulkarni, M.S., Ph.D., Assistant Professor of Medicine at the Johns Hopkins University School of Medicine. His research focuses on the origin and development of the enteric nervous system (ENS).
October 2018: Left or right vagus?
Will de Lartigue, Ph.D., Assistant Professor in Pharmacodynamics at the University of Florida. His lab studies an understudied set of peripheral neurons that make up the sensory arm of the vagus nerve.
November 2018: Reinventing bariatric surgery
Randy Seeley, Ph.D., Henry K. Ransom Endowed Professor of Surgery at the University of Michigan School of Medicine. His work has focused on the actions of various peripheral hormones in the central nervous system that serve to regulate food intake, body weight and the levels of circulating fuels.
December 2018 – Bite Size Summit: Emerging technologies for gut-brain research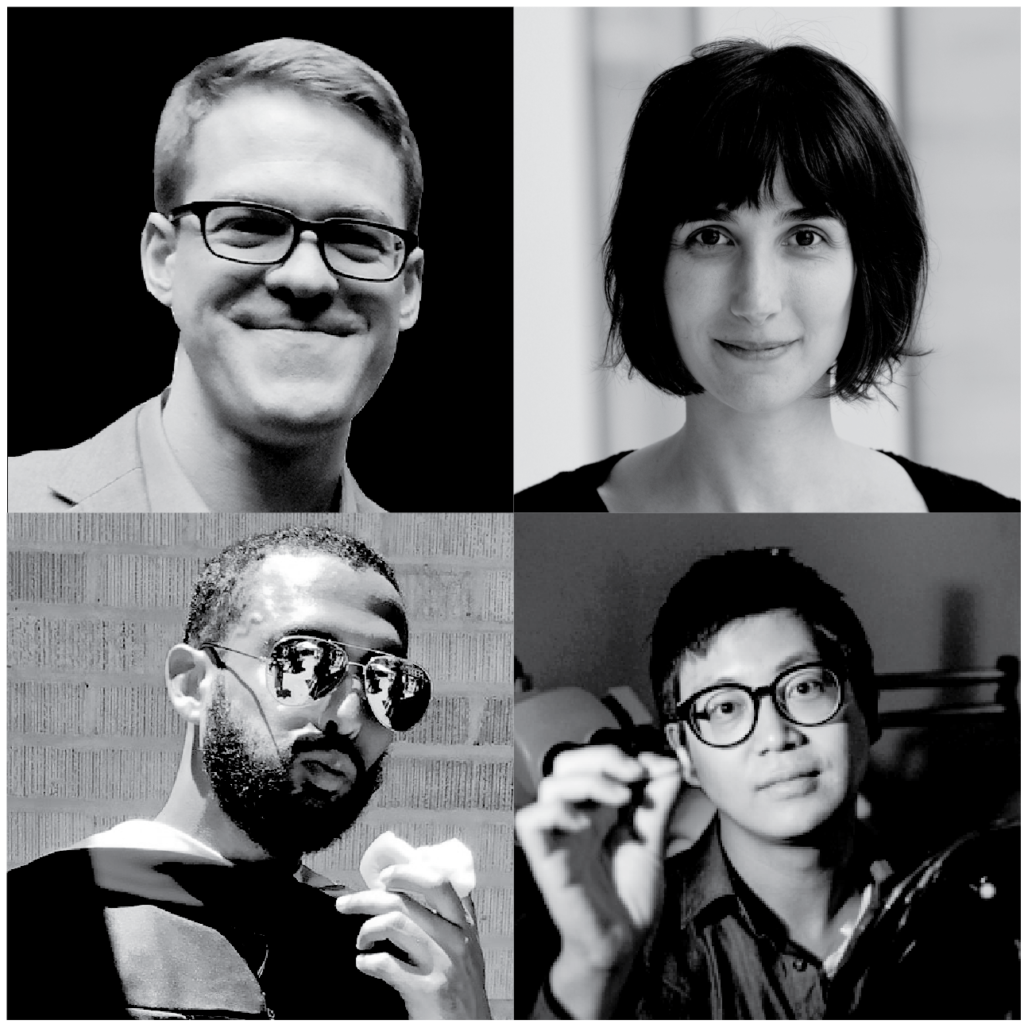 January 2019: Guts-on-a-chip
Nancy Allbritton, Ph.D., Kenan Distinguished Professor and Chair of UNC/NC State Joint Department of Biomedical Engineering. She shared her exciting work focusing on microengineered organ-on-a-chip systems for colon and small intestine.
February 2019: Guts in space
Cheryl Nickerson, Ph.D., professor at the Biodesign Center for Immunotherapy, Vaccines and Virotherapy at Arizona State University. Her lab studies the effects of biomechanical forces on living cells (microbial and human), how this response is related to normal cellular homeostasis or infectious disease, and its translation to clinical applications.
March 2019: Re-engineering rabies virus
Ian Wickerssham, Ph.D., faculty at MIT. His lab works on to create thenext second-generation of rabies virus.
April 2019: Parkinson's and the gut
Michel Neunlist, Ph.D., head of Inserm, Nantes, France. During his visit, he shared the importance of the enteric nervous system in the gut and some exciting new techniques using optical coherence tomography to image the ENS in the intestine.
May 2019: Gut bugs to treat Autism
Mauro Costa-Mattioli, Ph.D., Cullen Foundation Endowed Chair of Neuroscience at Baylor College of Medicine. His laboratory's primary aim is to understand the neurobiological basis of long-term memory formation.